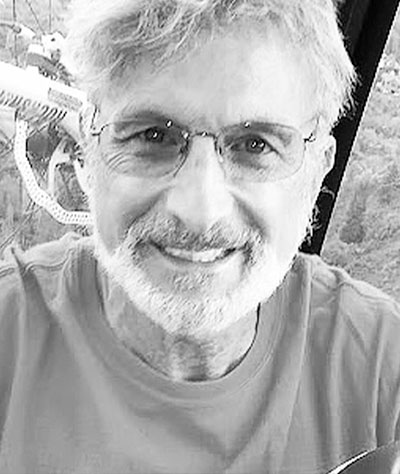 Dr. Eric Albin recounts in this first-person piece why he chose to support Technion in his estate plans.
Some time ago, I read that hedge fund manager John Paulson had gifted Harvard University's engineering school the fantastic sum of $400 million. My thought was, and is, that the Harvard endowment fund has more than $40 billion, so Paulson's gift, though very generous, would make absolutely no difference in the world. It was then that I began my personal search as to where my financial support would provide the most good for the world, for this and future generations.
Technion – Israel Institute of Technology graduates have a long history of innovations that have made this world a better place for all of humanity. My special interest is in the research the Technion performs in both the basic and applied sciences as well as medicine. Technion graduates, students, and faculty have consistently expanded the world's knowledge base, and their applied innovations have been a benefit to our planet and all of humanity. Thus, I have found my place. My contributions are truly making a real and very positive impact on the health and well-being of people around the world and for generations to come.
I decided to start my philanthropy at the American Technion Society (ATS) with yearly gift annuities, which provide me with a guaranteed high fixed income for life as well as a sizable charitable income tax deduction. A few years later, I decided to designate the ATS as the beneficiary of my IRA at my death. By doing this, the ATS gets 100 cents on each dollar from my IRA without any tax consequences to my estate. Most importantly, my bequest will create a legacy to support Technion faculty and students in perpetuity.
— Dr. Eric Albin