Tip of the Week
Creative generosity at its finest.
Did you know that there is a family of gifts you can make to American Technion Society that returns payments back to you?
Here's a technique to stretch your giving ability: give us an asset, and retain (or increase) its income payments that go back to you. We can guide you through every step of these creative gift plans that benefit you and provide support for our mission.
Read more, email us, or contact us at (781) 531-0441
Meet Our Donors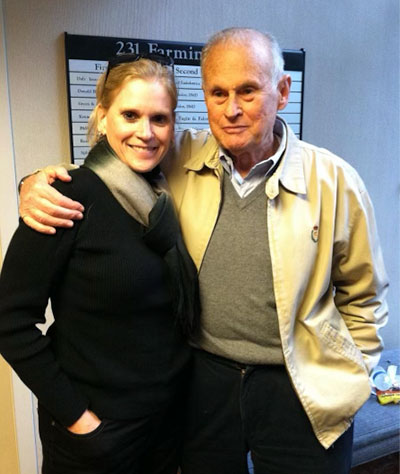 Like Father, Like Daughter: Second-Generation ATS supporter Debra Javit follows her father's footsteps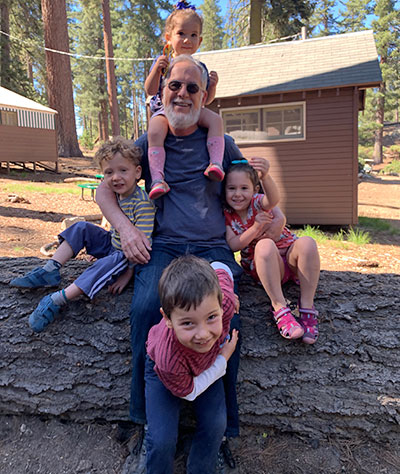 Yoram Benbarak: Engineer, Entrepreneur, and Changemaker Planned Giving Donor and Alum Gives Back to the University that Helped Shape his Career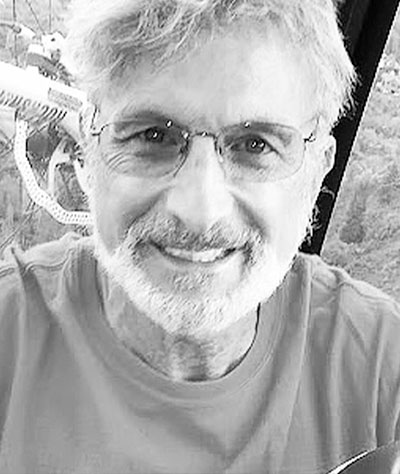 Dr. Eric Albin recounts in this first-person piece why he chose to support Technion in his estate plans.
The Genesis Circle
"I am continually amazed by the ingenuity and diversity of the projects that flow from the Technion, resulting from its unique combination of science, engineering and medicine. The ongoing benefit of these projects to humanity inspire me to support the Technion as part of my legacy."
George Elbaum, Genesis Circle member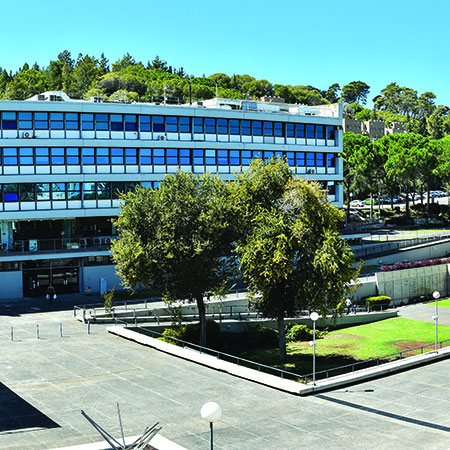 Plan-a-Gift ™
Interactive Plan-a-Gift™ will recommend the best gift plan to meet your individual needs based on your age, goals and assets, and will help American Technion Society at the same time.
Personal Planning
Use these tools to start your gift to American Technion Society. Learn More →.
Contact Us
Planning your estate and legacy for future generations, including your charitable interests, takes careful evaluation. Consulting with the appropriate professionals can assist you.
Judy Sager, Executive Director of Planned Giving
judy@ats.org
781-531-0441